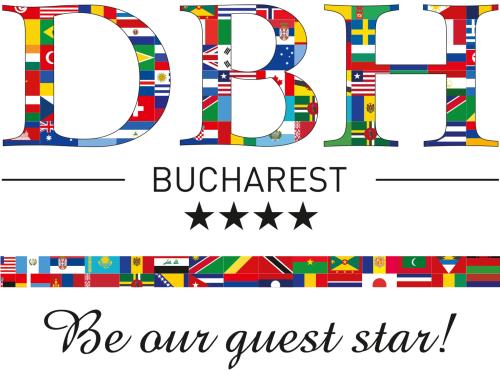 You can say DBH is a family business, born from the passion for hotel services and the experience we have in the industry. For the past 7 years, we offer high quality services to both Romanian and foreign tourists. We are prepared to face the most exigent demands and we answer promptly to all the request, every time. Our belief is that in an agitated and continuously moving world, trips, no matter their purpose, have to be a positive and energizing experience. This is what we try to offer to all the tourists that stay with us.
Ionut Serban, GM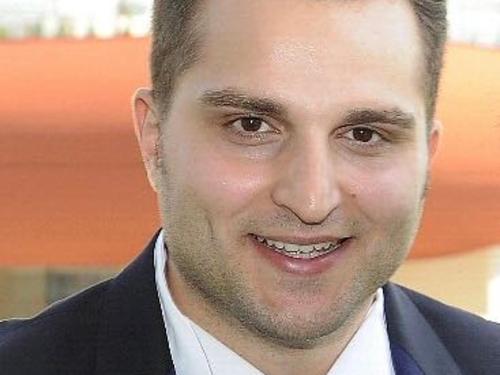 Ever since I started this business, I wanted to grow a Romanian brand, that is known for its quality, professionalism and honesty. Here, at DBH, we respect the western industry standards but, in the same time, we try to bring more new and original elements in the interaction with our guests. I personally try to interact with them, ask for their feedback, we change ideas, opinions or impressions. Both me and my team, we constantly adapt our approach depending on each person and its necessities.
We value hospitality and the attention to those tiny details that can make a difference. I want DBH to attract guests that share and appreciate our principles. And that will make them come back to us every time they have the opportunity.